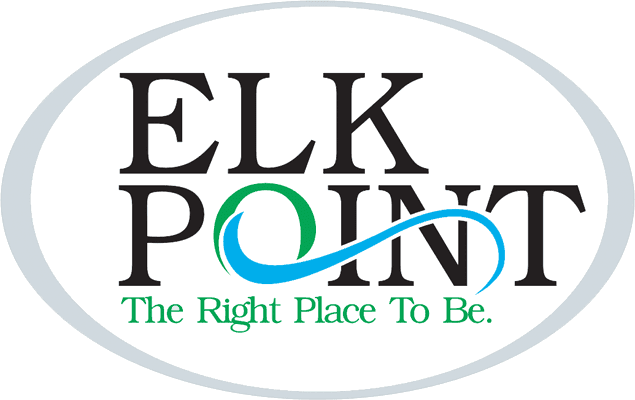 Metis Youth Summer Placement Program
The Town of Elk Point Public Works, is looking to hire a summer student with Metis ancestry as a public works laborer for the summer.
The job will consist of cutting grass, whipping and maintaining public parks. Painting lines, crack filling, pothole filling and various other jobs.
Valid Class 5 driver's license and steel toe boots required. Monday to Friday position totaling 40 hours per week. This position is available from May 1st to August 30th or June 2nd to August 30th.
Please contact the Town office for more information or send in your resume clearly marking that you are applying for the Metis Youth Position.