Elk Point News
Nothing beats living in beautiful Elk Point! We regularly update this news page with the latest council happenings, news, lifestyle blogs and more. Check back here regularly for updated information.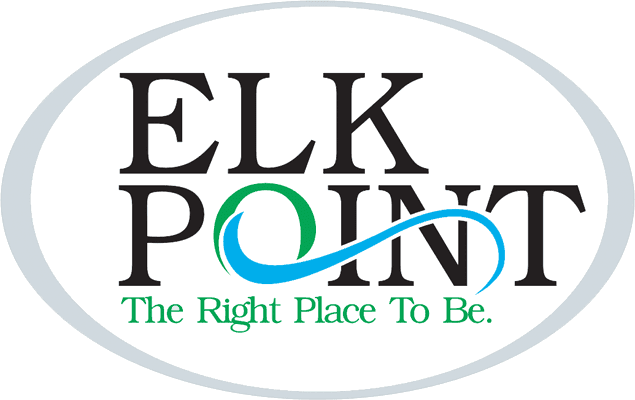 Wednesday evening, the Town of Elk Point Mayor Lorne Young and CAO Ken Gwozdz met with Premier Jason Kenney and MLA David Hanson, along with municipal neighbors County of St. Paul, Town of St. Paul and Village of Glendon. Mayor Young addressed the need for broadband in our community, region, and province. He also spoke…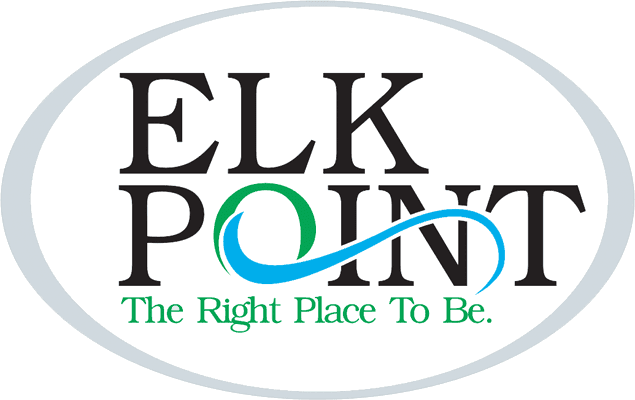 Click here to view more details on the Town of Elk Point News Release ….
Interested in reading more about the details within the Natural Gas Distribution System Franchise Agreement between the Town of Elk Point and ALTA Gas?