Elk Point:
We're Open For Business.
Nestled in green rolling hills, on the banks of the North Saskatchewan River, Elk Point is rich in culture, history and opportunity.
Ever since our early days as a fur trading post, we know the importance of embracing new business. From enticing tax incentives to streamlined application processes, Elk Point says goodbye red tape and hello new industries.
Find out more about investing in Elk Point.
Don't be the last to know!
Follow us on Facebook to hear the latest news, public works notices, event updates and more!
Welcome Home
Elk Point truly has something for everyone, from couples that love exploring nature to families that love playing soccer. We may be a small town, but we're an active community! We're home to one of the biggest Canada Day celebrations in Alberta.
Join one of our many local volunteer groups and get involved in fun days out, fundraising events and your town's future.
Looking for fun on the weekend? The town's yours to try out new sports and experiences. We're on Alberta's Iron Horse Trail, as well as having a curling rink, golf course, riding arena, pickleball courts, ball diamonds, soccer fields, library, a very active theatre group and choir.
Go on, try something new!
Check out the latest council happenings, town news, lifestyle blogs from the team here at Elk Point HQ.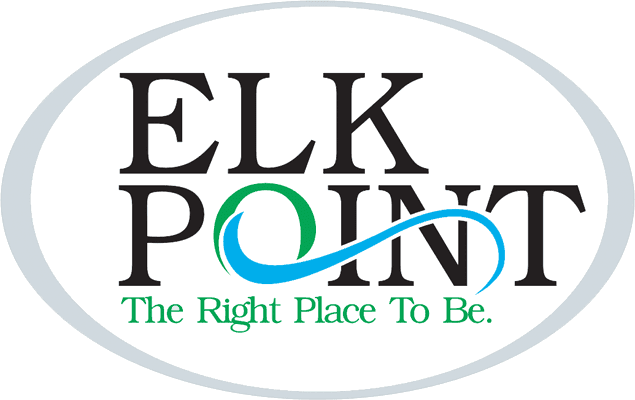 Town of Elk Point Council passed a motion at the Regular meeting on Monday, May 25, 2020, to reopen the playgrounds, River Park Campground, and Recreation Park Campground effective June 1, 2020. All washroom facilities will be closed and the public is asked to be mindful of Alberta Health Services'…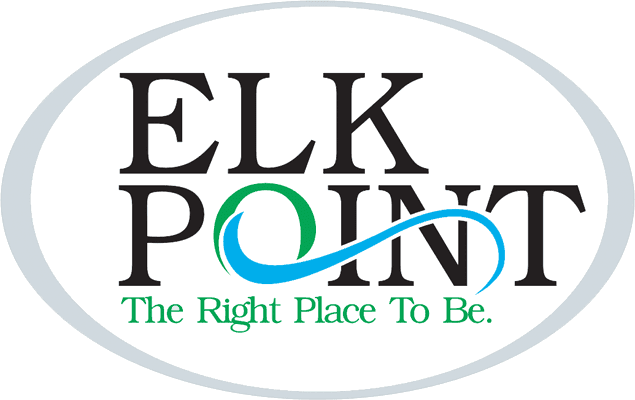 For issues relating to Bylaw Enforcement or Animal Control for the duration of May 19-29, please contact Ken Gwozdz at 780-724-3810. For after hours concerns relating to Animal Control, please contact the Public Works department at 780-724-3766. Thank you for your co-operation.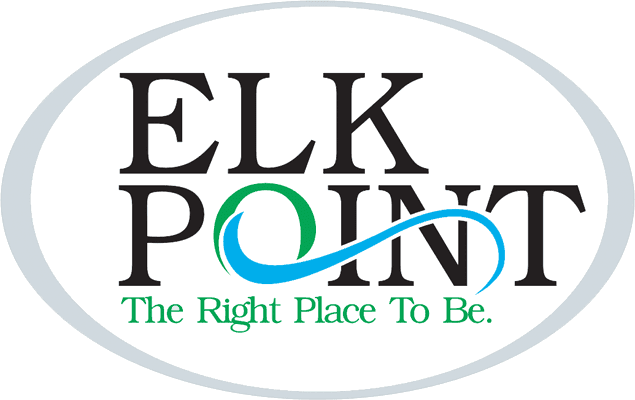 Town Council approved the disposal of Town Items at the Regular Council meeting on April 27, 2020. The deadline to submit your sealed bid is 4:00 PM on June 10. Bids will be opened at the live Council meeting on June 22 and successful bidders will be notified within two…