Elk Point News
Nothing beats living in beautiful Elk Point! We regularly update this news page with the latest council happenings, news, lifestyle blogs and more. Check back here regularly for updated information.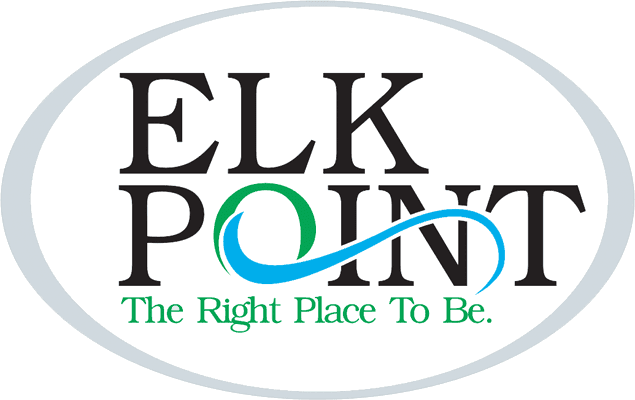 Wednesday evening, the Town of Elk Point Mayor Lorne Young and CAO Ken Gwozdz met with Premier Jason Kenney and MLA David Hanson, along with municipal neighbors County of St. Paul, Town of St. Paul and Village of Glendon. Mayor Young addressed the need for broadband in our community, region, and province. He also spoke…
The Alberta Government is proposing changes to the Assessment Model for regulated industrial properties such as wells and pipelines that will negatively impact the County…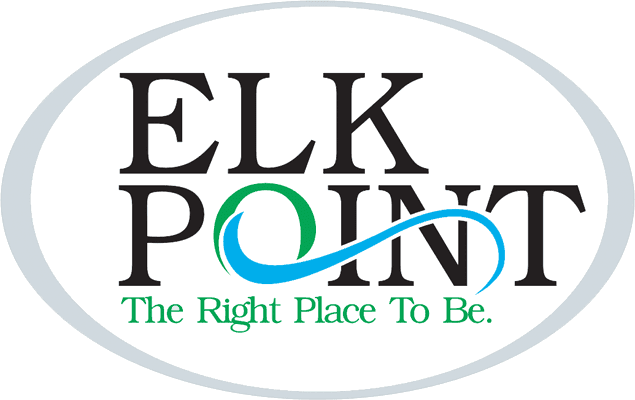 Please be advised that the Town of Elk Point Administration Office and Public Works Department will be closed on Tuesday, August 11 at 12:00 noon….
July 27, 2020 I would like to first announce that, the Office of Emergency Management for the Region of St. Paul has officially come back…