Elk Point News
Nothing beats living in beautiful Elk Point! We regularly update this news page with the latest council happenings, news, lifestyle blogs and more. Check back here regularly for updated information.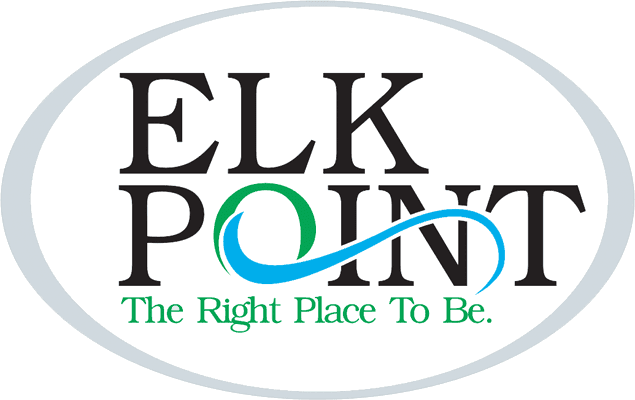 For issues relating to Bylaw Enforcement or Animal Control for the duration of May 19-29, please contact Ken Gwozdz at 780-724-3810. For after hours concerns relating to Animal Control, please contact the Public Works department at 780-724-3766. Thank you for your co-operation.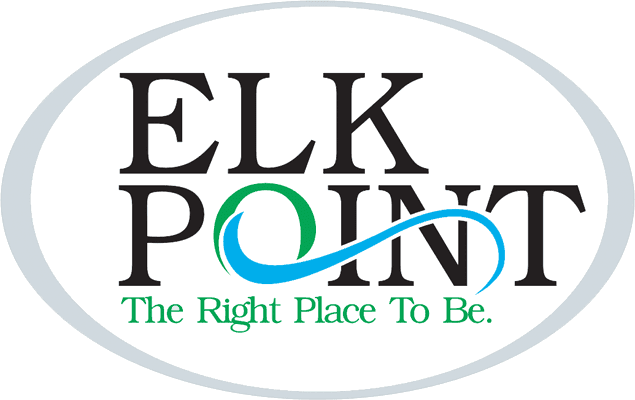 Town Council approved the disposal of Town Items at the Regular Council meeting on April 27, 2020. The deadline to submit your sealed bid is…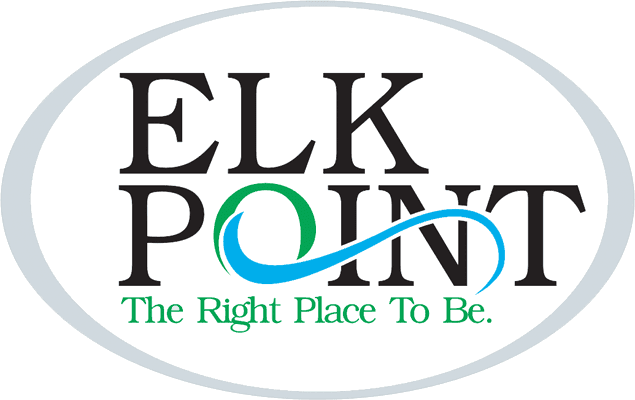 Please be advised, the 2020 tax assessment and notices were mailed out on Friday, May 15, 2020, to all property owners within the Town of…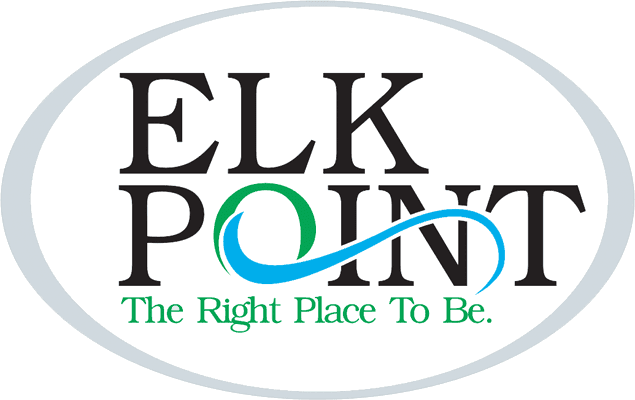 Town of Elk Point Council waived the freon removal fee of $20 per item at the Elk Point Transfer Station for the month of May….