Dog & Cat
License Fees
If you own a dog or cat over 8 weeks old, you need a pet licence for them. The Elk Point pet licence needs renewing every year, on or before the 31st of January.
You can apply for a pet licence by giving us a call at 780-724-3810, sending us an email

or by popping into the Town Office (4914-50 Avenue, Elk Point).

Replacement tags can be bought in the Town Office for a small fee of $2.00.
How much is a pet licence in Elk Point?
| | | |
| --- | --- | --- |
| Unaltered Cat/Dog | $30.00 | $20.00 |
| Spayed/Neutered Cat/Dog | $15.00 | $10.00 |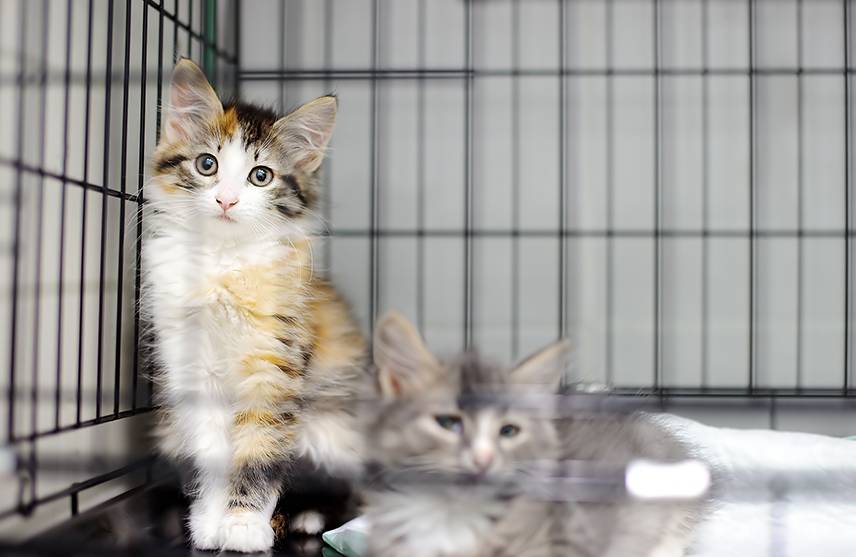 Animal Pound
If your dog or cat is found running at large, they will be kept in Elk Point Animal Pound. The impound fee, per day, is $20.00.
If your animal is unlicensed, you'll need to obtain a license before you can claim them from the pound. You can reclaim your dog or cat from the pound within 48 hours from the time of impoundment (excluding Saturdays, Sundays and holidays) by paying to the Town of Elk Point the impoundment fee and any other pertinent fees (if required), as well as obtaining a current license for the dog/cat.