Elk Point News
Nothing beats living in beautiful Elk Point! We regularly update this news page with the latest council happenings, news, lifestyle blogs and more. Check back here regularly for updated information.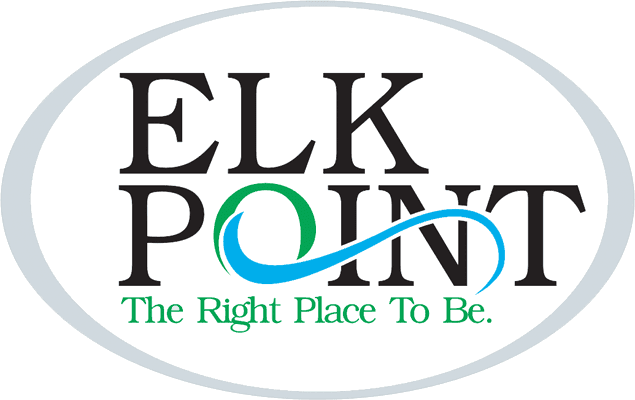 Town of Elk Point Council passed a motion at the Regular meeting on Monday, May 25, 2020, to reopen the playgrounds, River Park Campground, and Recreation Park Campground effective June 1, 2020. All washroom facilities will be closed and the public is asked to be mindful of Alberta Health Services' provincial guidelines. The use of…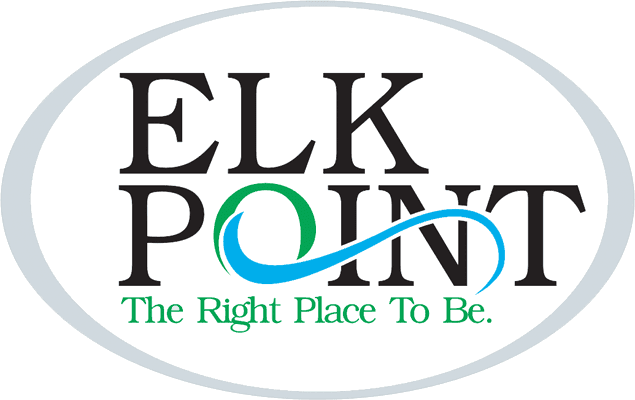 Town of Elk Point Council waived the freon removal fee of $20 per item at the Elk Point Transfer Station for the month of May….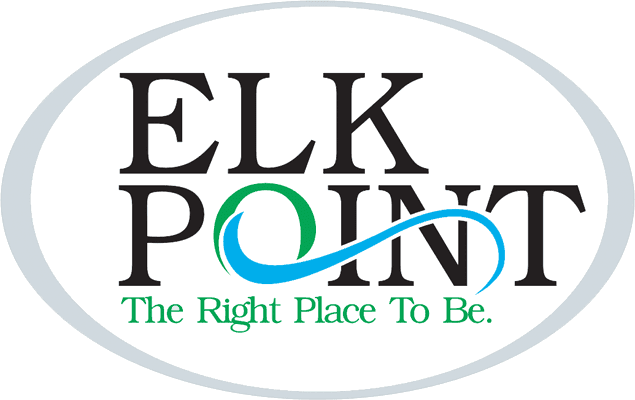 Town of Elk Point Council passed a motion at the Regular Council meeting on April 27, 2020 directing Administration to increase the basic water consumption…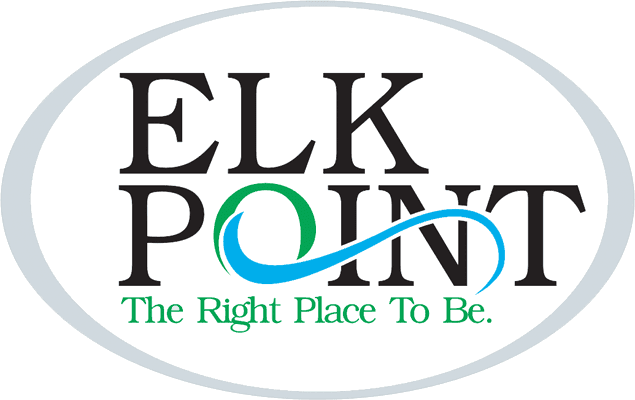 Town of Elk Point Council passed a motion at the Regular Council meeting on Tuesday, April 14, 2020, directing Administration to not charge penalties on…