Elk Point News
Nothing beats living in beautiful Elk Point! We regularly update this news page with the latest council happenings, news, lifestyle blogs and more. Check back here regularly for updated information.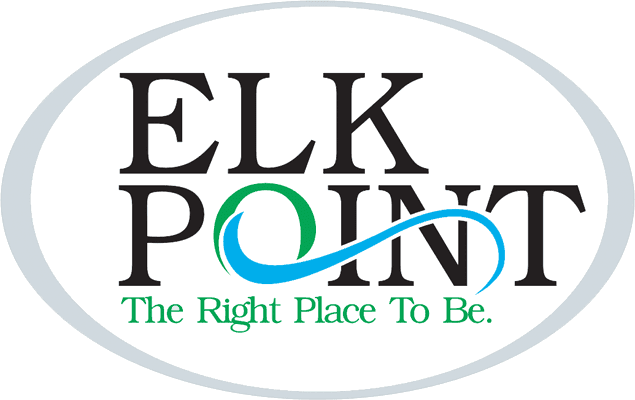 Wednesday evening, the Town of Elk Point Mayor Lorne Young and CAO Ken Gwozdz met with Premier Jason Kenney and MLA David Hanson, along with municipal neighbors County of St. Paul, Town of St. Paul and Village of Glendon. Mayor Young addressed the need for broadband in our community, region, and province. He also spoke…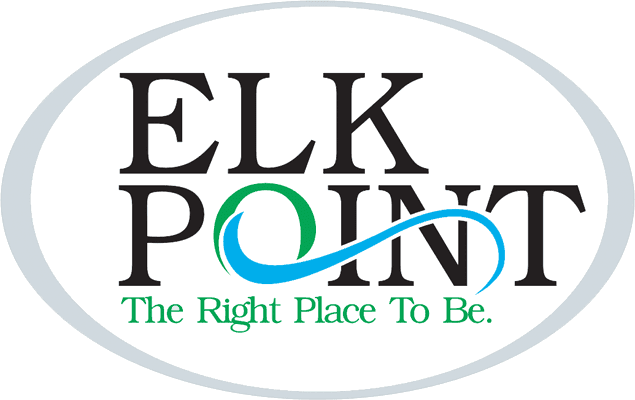 Town Council passed a motion at the Regular Council meeting on Monday, July 13, 2020, to reopen the Splash Park effective Tuesday, July 14, 2020….
July 13, 2020 I would like to thank you all for your significant efforts to adhere to the Public Health and Local Restrictions that have…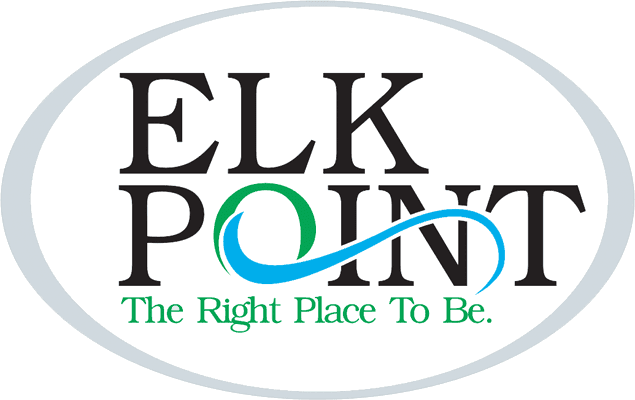 The Elk Point Municipal Library will reopen, with restrictions, on Tuesday, July 7, 2020. For further details, please contact the library at 780-724-3737 or visit…