Elk Point News
Nothing beats living in beautiful Elk Point! We regularly update this news page with the latest council happenings, news, lifestyle blogs and more. Check back here regularly for updated information.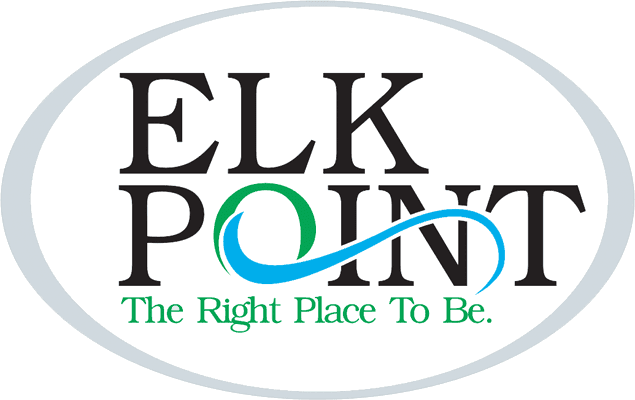 The Town of Elk Point will be switching social media platforms for all meetings of Council. In the past, the Town's Facebook page was the location where the public could view the live Council meeting. As of Monday, October 26, 2020, all meetings will be streamed via Zoom through the Town of Elk Point YouTube…
July 27, 2020 I would like to first announce that, the Office of Emergency Management for the Region of St. Paul has officially come back…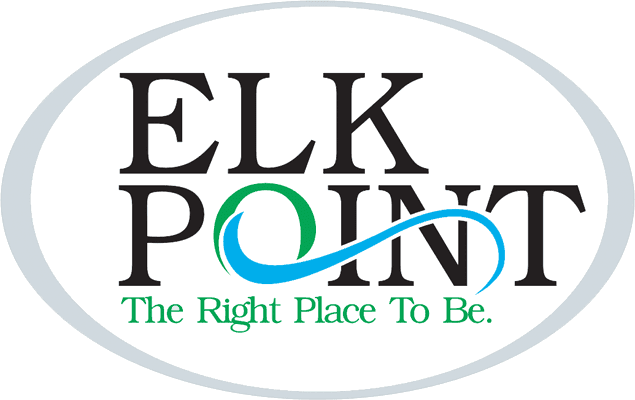 Town Council passed a motion at the Regular Council meeting on Monday, July 13, 2020, to reopen the Splash Park effective Tuesday, July 14, 2020….
July 13, 2020 I would like to thank you all for your significant efforts to adhere to the Public Health and Local Restrictions that have…