Elk Point News
Nothing beats living in beautiful Elk Point! We regularly update this news page with the latest council happenings, news, lifestyle blogs and more. Check back here regularly for updated information.
Come down to the Eco Center for the Support local contest!! Shop at an Elk Point Chamber Member's shop and exchange your receipt for a draw for 1 Annual Family Pass to Alberta Historic Sites.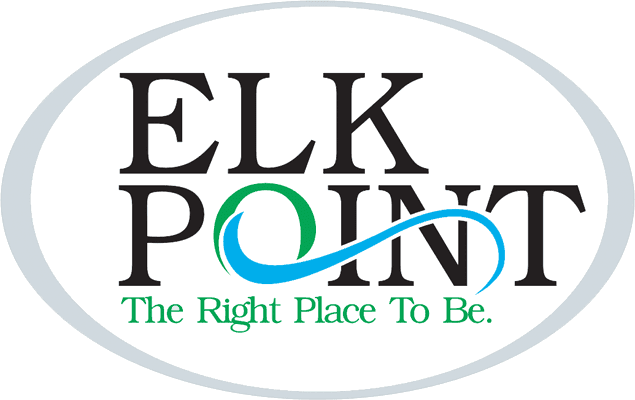 Click here to view more details on the Town of Elk Point News Release ….
Interested in reading more about the details within the Natural Gas Distribution System Franchise Agreement between the Town of Elk Point and ALTA Gas?